Our Mission at Judge Simpson-Mediation is simple: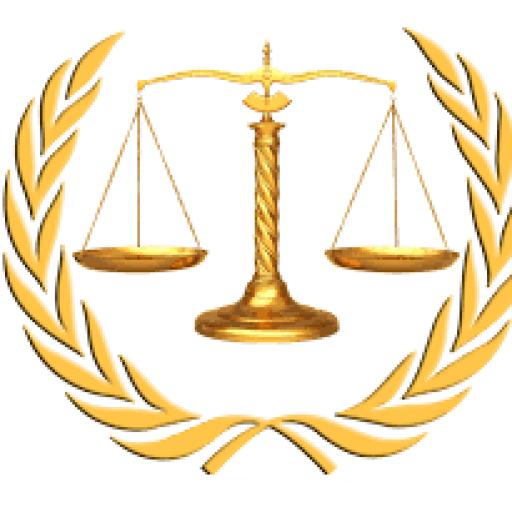 TO PROVIDE HIGH QUALITY, EFFECTIVE, EFFICIENT & ECONOMICAL SERVICES TO EVERY CLIENT.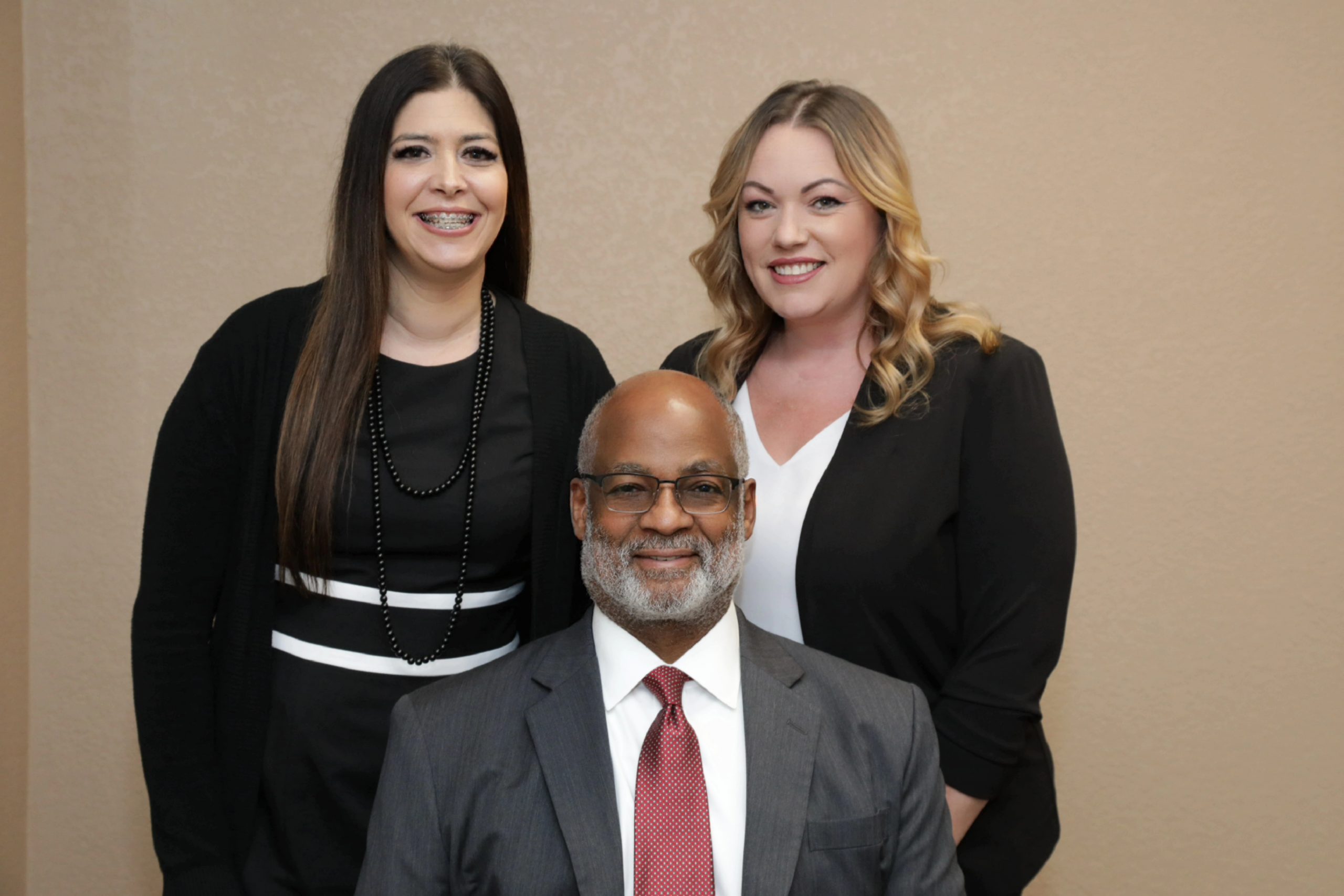 Amber Garrett
Office Manager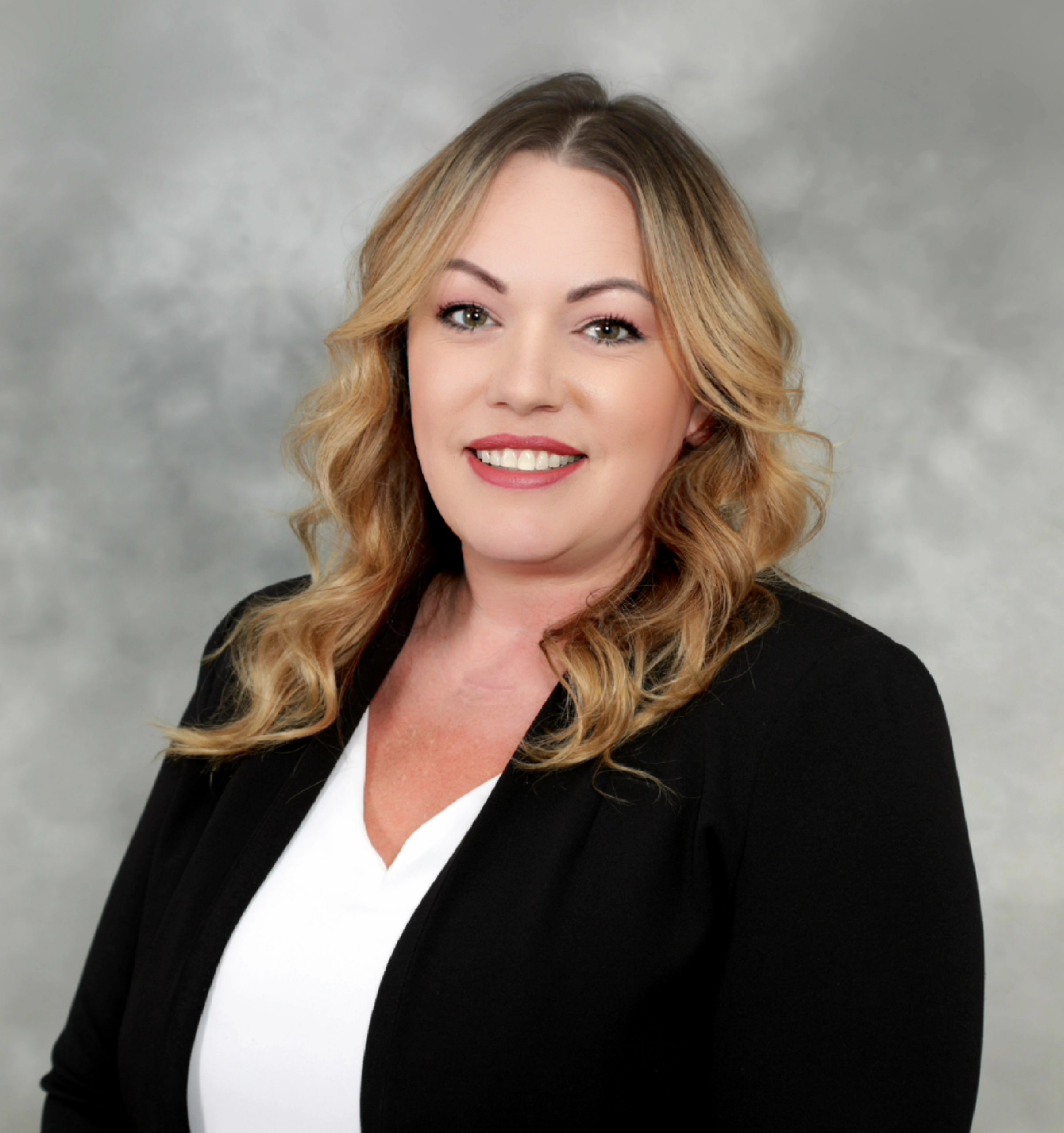 Amber has an extensive background in providing Executive-Level Administrative Support. She excels at corporate planning, scheduling, and correspondence. Her organizational skills and ability to multi-task in high stress environments makes her an essential member of our team. Amber tailors her skills to meet the needs of each individual, consistently achieving high levels of client satisfaction.
In her off time, Amber enjoys traveling, camping, catching a Raiders game, or just hanging out with friends and family creating lifelong memories.
Christina Litster
Paralegal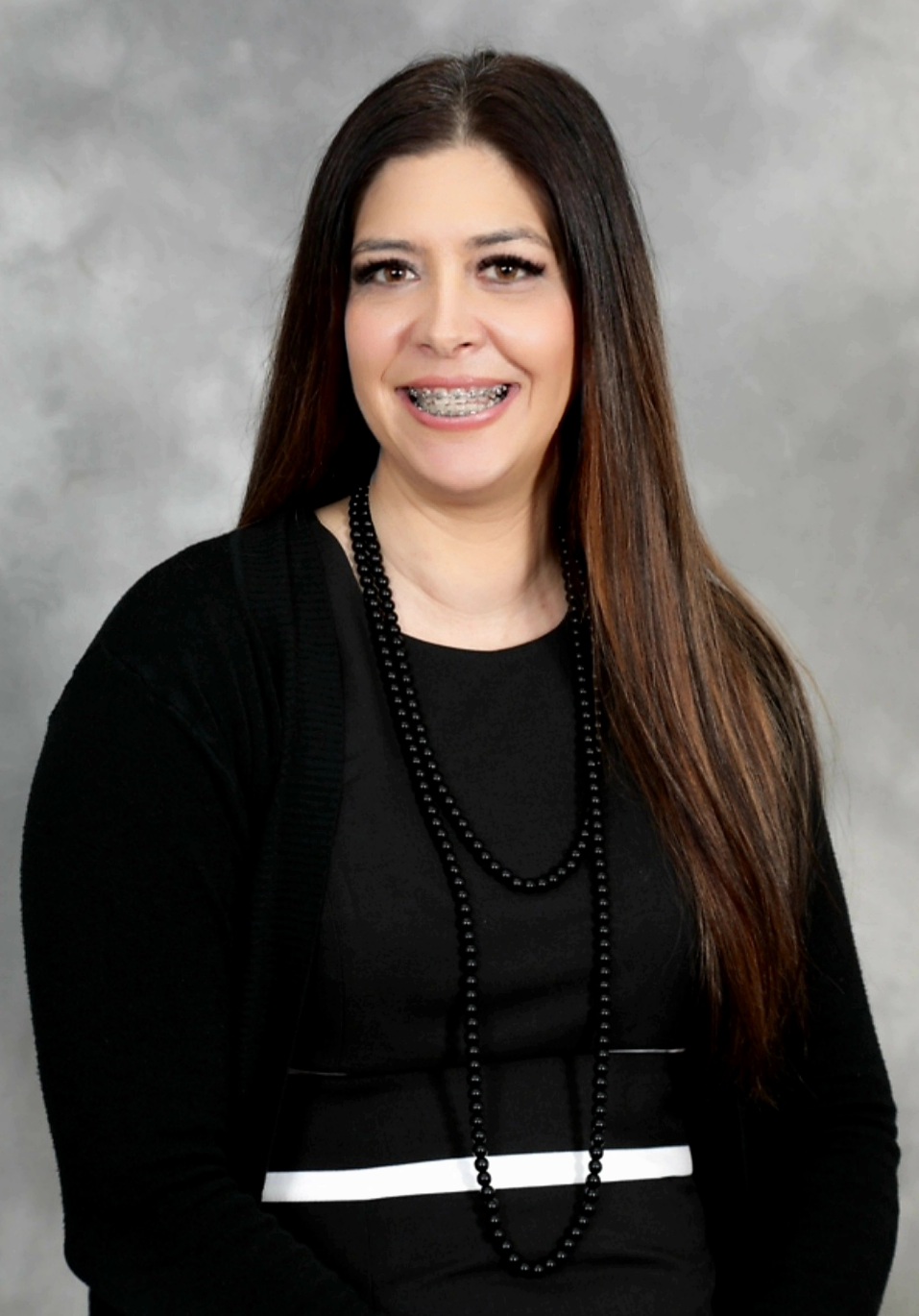 Christina Litster is the Paralegal for the mediation practice and assists Judge Simpson within all aspects of the business. She also is the Paralegal to the managing partner of Ericksen Arbuthnot in Fresno CA. However, her duties as paralegal to both do not cross, are not directly related and do not pose conflict. She graduated with a 4.3 GPA and was inducted into the Phi Theta Kappa Honors Society for her paralegal studies. Christina holds a paralegal certificate and she is also a Notary Public.
Christina began her journey in the legal field as a legal secretary for a local real estate law firm, while attending school to earn her paralegal certificate. Upon completion she moved into a paralegal position and ultimately became the office manager/paralegal to the firm. Into her journey as a paralegal, Christina worked briefly as a Trustee's Sale Officer/Paralegal in the foreclosure industry. She settled her roots back into Litigation, where her work includes finalizing pleadings, disclosures, correspondence, discovery, research and other legal documents.
Christina is a mother to two beautiful girls. In her spare time she enjoys music, baseball, camping, attending concerts and traveling.
Fun Fact: Christina owned and operated a beauty salon for many years in Clovis, CA. and has held a manicuring license for over 13 years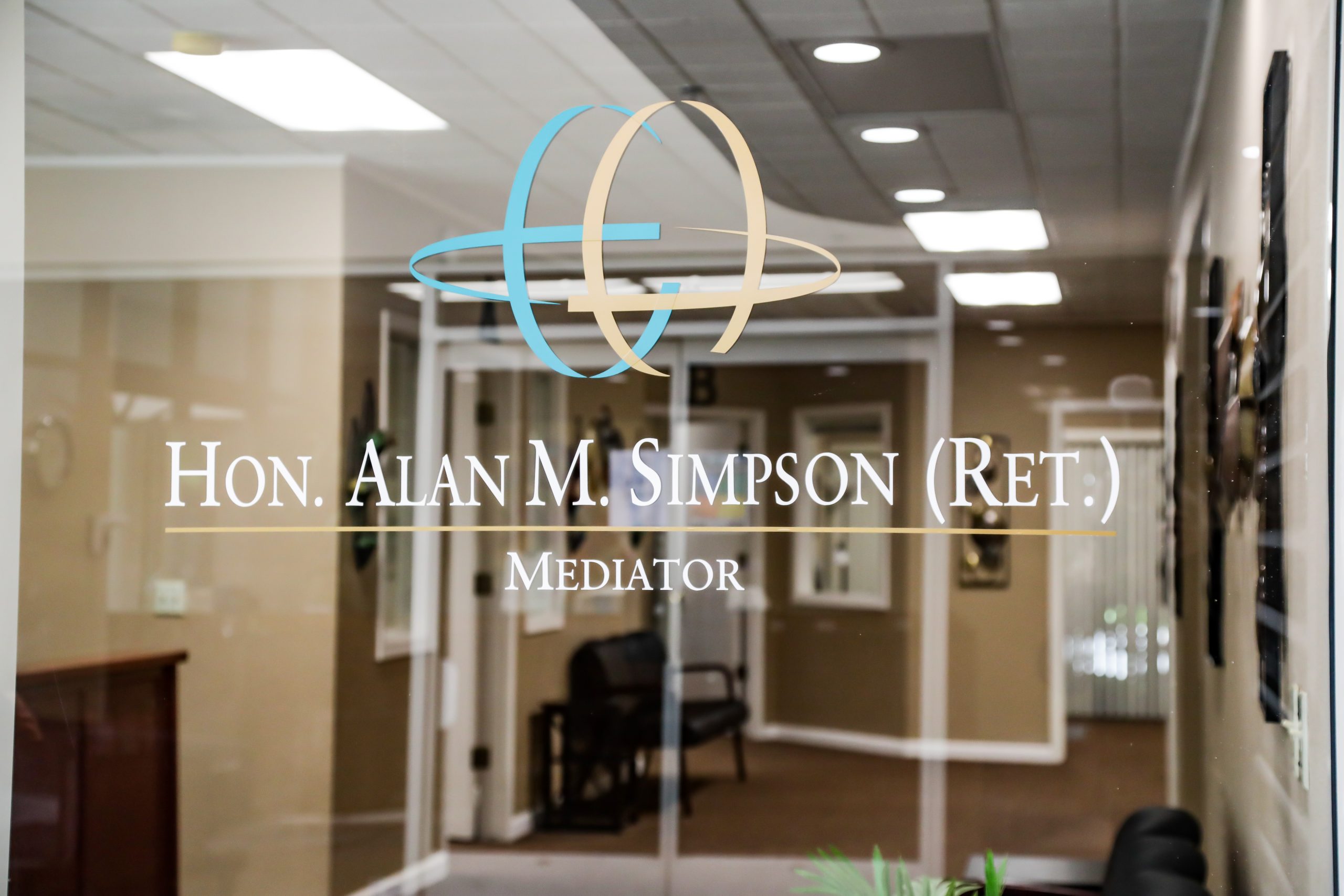 Judge Simpson and his staff of legal professionals are the primary mechanisms to help you achieve fair outcomes of your mediation. However, Judge Simpson believes equally important is an environment that is both comfortable, and features characteristics that are conducive to all parties seeking a fair outcome.
This environment starts with his location in North Fresno's Fig Garden area that is easy to find on Shaw Avenue, a few blocks west of Van Ness Extension. In addition to being easy to find, Judge Simpson's Mediation center features plenty of parking in both the front and back of the facility.
Your clients will not feel claustrophobic, nor will they feel their privacy is compromised. Judge Simpson's Mediation center is a dedicated mediation facility that features two large conference rooms, and two breakout rooms in addition to the office space for both the judge and his two assistants. Furthermore, there is enough space between the client spaces to assure your clients of privacy when needed during the negotiation sessions.