JUDGE ALAN M. SIMPSON (Ret.)
IS AVAILABLE FOR MEDIATION

Judge Alan M. Simpson (Ret.) served over 20 years on the Fresno Superior Court, including:
"As an attorney and later as a judge, I really enjoyed trying lawsuits. However, some of the most interesting, challenging and satisfying aspects of my legal career have involved working with parties and counsel to resolve disputes without the necessity of trial."

EFFECTIVE
EFFICIENT
EXPERIENCED
ECONOMICAL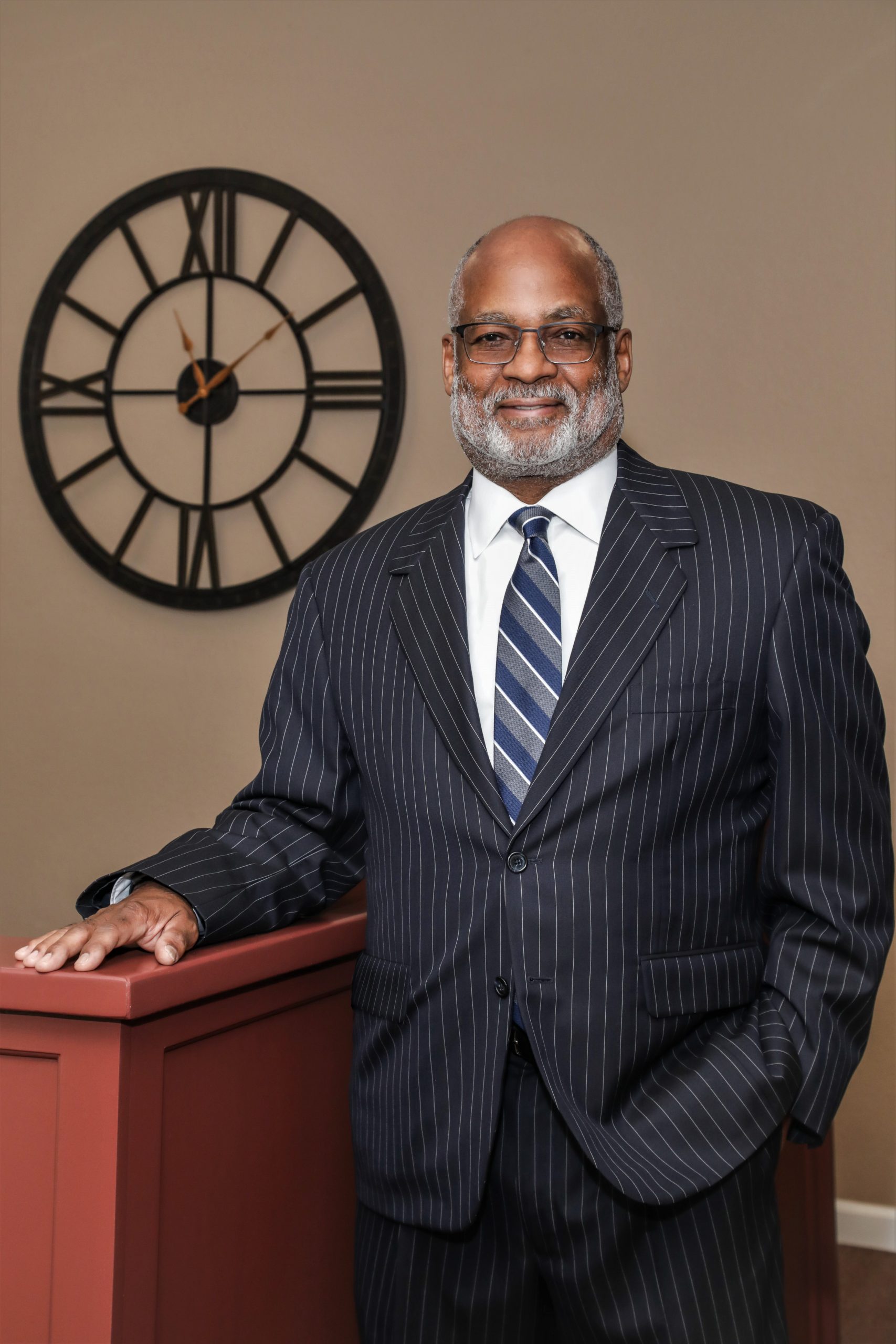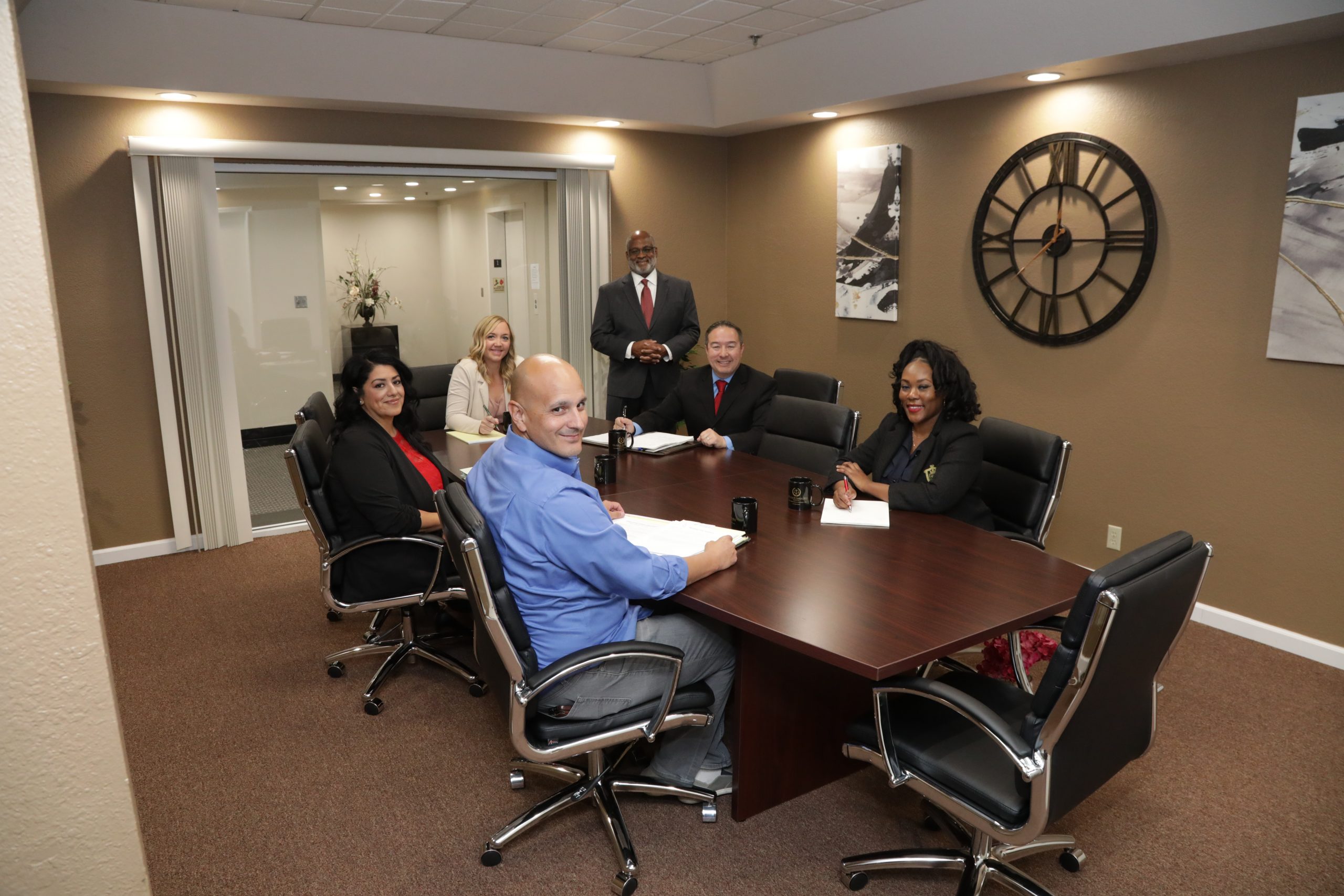 Judge Simpson –Mediation
6737 N. Milburn Ave, Suite 160, PMB 203
Fresno, California 93722
Telephone: 559.500.6340
Hours: Monday-Friday, 9:00 a.m. – 5:00 p.m.