Mediation Session Request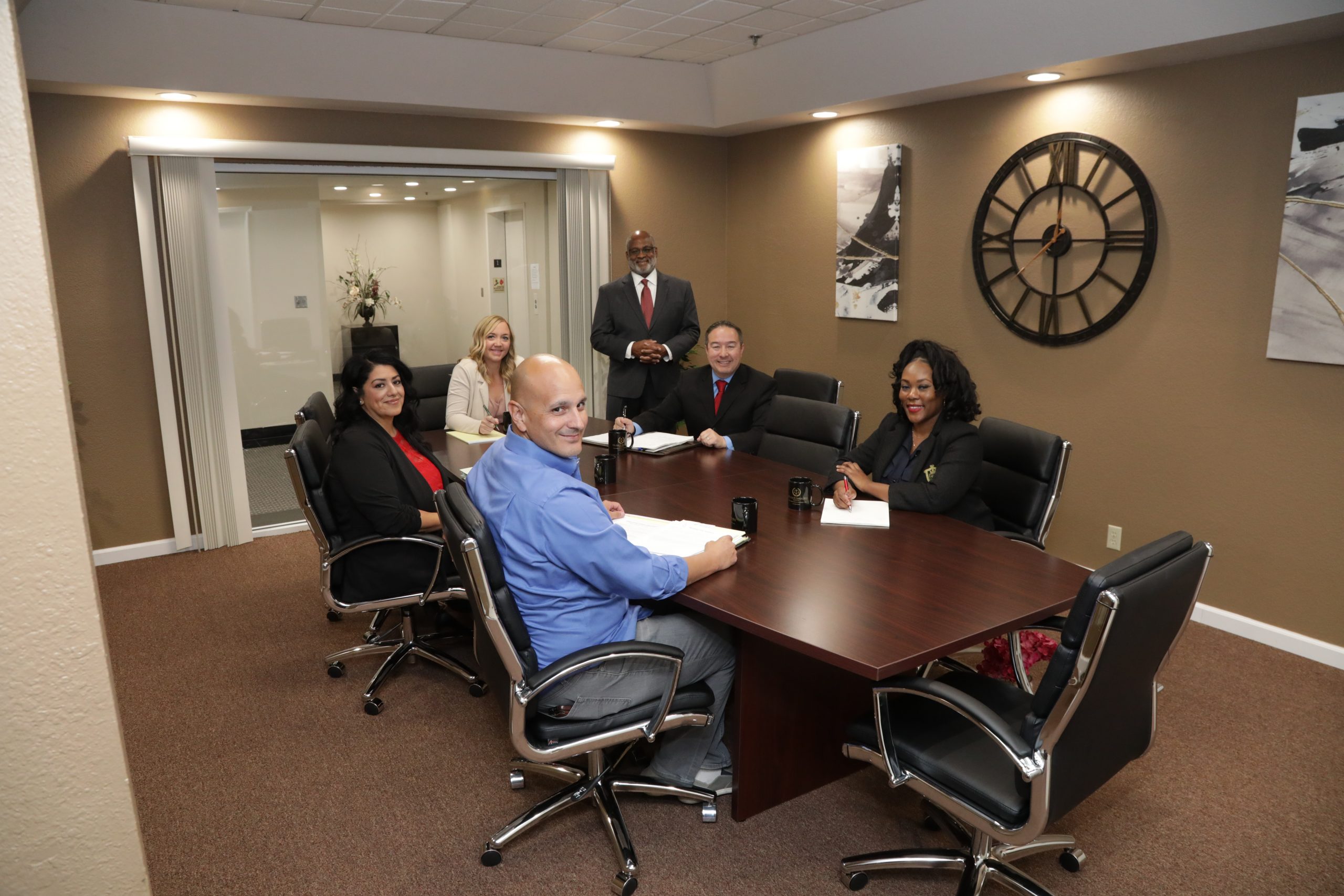 ---
To start the process of creating a mediation session with Judge Simpson, please complete the form on left.
The days shown in red on the calendar are "Booked" and means neither Judge Simpson nor his mediation facility is available on those days. Dates in black are also not available. You must select at least one available date.
Important: You must select at least one or more consecutive days that you would like the mediation to take place. To select consecutive dates, click the start date and then click the end date. To select a single date, click once on the date, that changes the color to light blue, then click the same date again and the color will change to a darker blue for the completed entry.
Fill in all applicable information. The following entries in addition to the date selection are required:
Name
Email Address
Phone Number
Half-Day/Full-Day
Verify you are a person by placing a check in the "I'm not a robot" checkbox.
Click "Submit" to send this request to Judge Simpson.

How to Find Judge Simpson Mediation

6737 N. Milburn Ave, Suite 160, PMB 203 - Fresno, CA 93722
interest@JudgeSimpson-Mediation.com