Mediation Session Request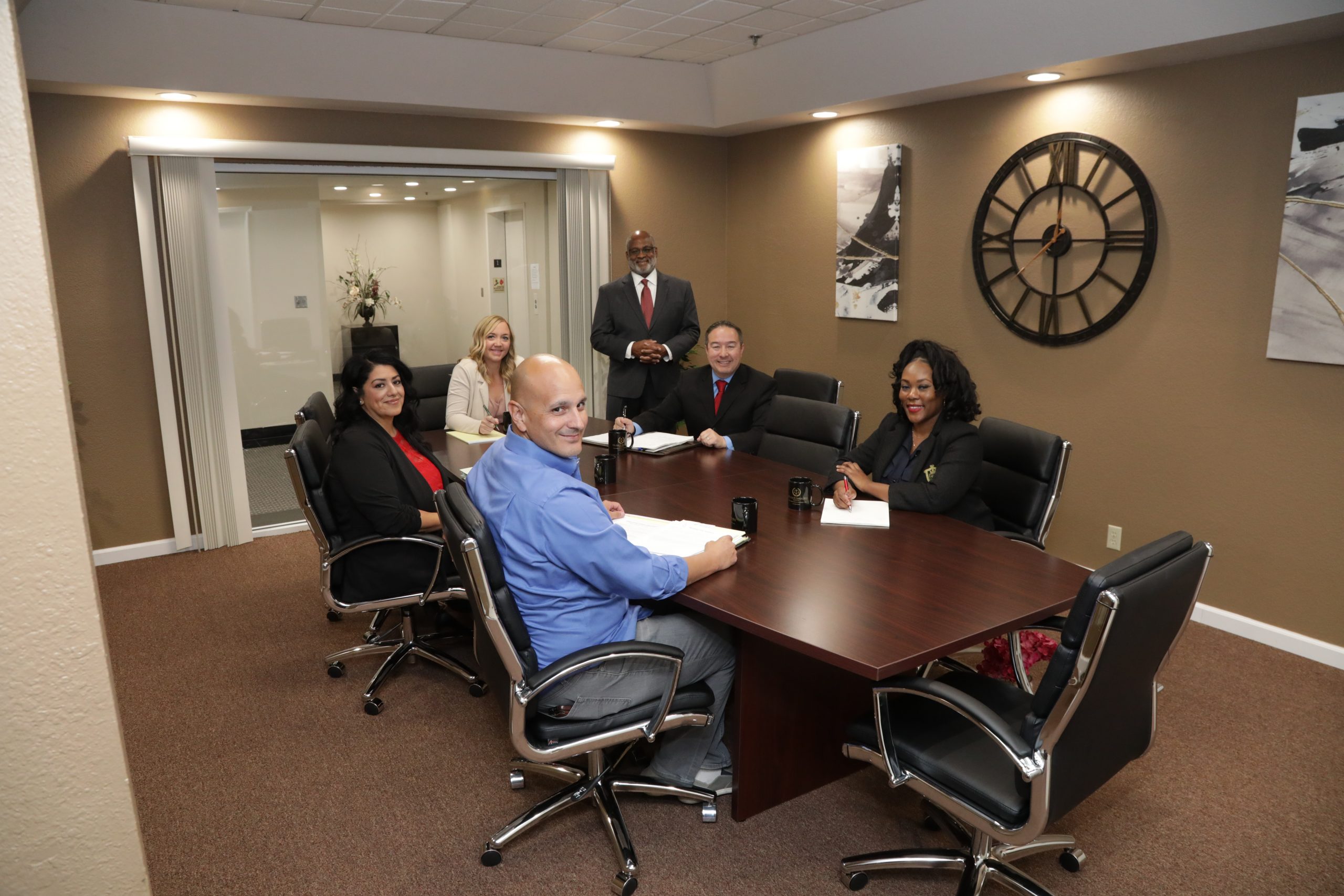 ---
To initiate the mediation process with Judge Simpson, please use the form on the left.
Please note the following details about the calendar:
Important: To choose consecutive dates, click the start date and then click the end date. For a single date, click once to turn it light blue, then click again to change it to a darker blue for confirmation.
Please complete all required fields, including:
Name
Email Address
Phone Number
Half-Day/Full-Day
Additionally, ensure you confirm that you're not a robot by checking the "I'm not a robot" box.
Finally, click the "Submit" button to send your request to Judge Simpson.
How to Find Judge Simpson Mediation

6737 N. Milburn Ave, Suite 160, PMB 203 - Fresno, CA 93722
interest@JudgeSimpson-Mediation.com