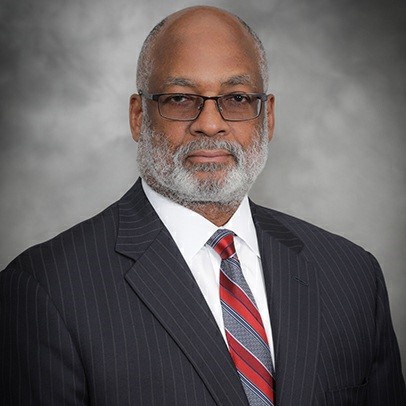 Judge Alan M. Simpson (Ret.)
Alternative
Dispute Resolution


Phone:
559.500.6340
Judge Alan M. Simpson has extensive trial experience, both as an attorney and as a judge. As an attorney, he tried over 60 criminal and civil jury trials to verdict, as well as several court trials. As a judge, he presided over more than 125 unlimited civil jury trials, more than 75 court trials and numerous criminal jury trials. He has conducted over 250 civil settlement conferences with a high rate of success, frequently leading to resolution well in advance of trial.
Judge Simpson is a graduate of Fresno City College (1975); California State University, Fresno (1977), and; San Joaquin College of Law (1983).
Alan Simpson was admitted to practice before all courts of the State of California and in the United States District Court, Eastern District. He served as a deputy district attorney in the Office of the Fresno County District Attorney (1986-1989) and later was a partner in a Fresno law firm specializing in general civil litigation (1989-2000). As a civil practitioner, he represented plaintiffs and defendants in matters including, but not limited to: personal injury, wrongful death, employment disputes, business litigation, professional negligence, medical malpractice, products liability and defamation.
Alan Simpson served on the Board(s) of Directors of the Fresno County Bar Association (1993-1996); African American Cultural Museum of the San Joaquin Valley (1997-2000); Court Facilities Foundation of Fresno County (1998-2000), and; California State University, Fresno Alumni Trust Council (1995-2000).
Alan M. Simpson was a welfare and criminal fraud investigator in the Office of the Fresno County District Attorney (1978-1986). He completed the Peace Officers Academy, Sacramento, California in 1978 and acquired Basic, Intermediate and Advanced POST (Peace Officer Standards and Training) certifications. In 1979 he obtained a C-27 Limited Specialty California Contractor's License (#373900, now inactive). He was a professional musician (piano/keyboards) with the Kirk Kirkland Orchestra (1972-1986).